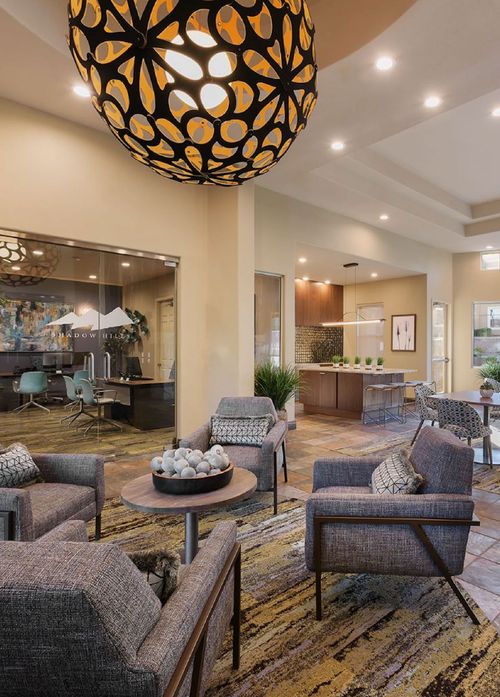 Who We Are?
A team with a passion for designing interiors that can have a profound effect on peoples' lives – not just their senses – this is our mission and approach.
At CastleRock, our guiding premise is to raise the standard of excellence with each new project. Our commitment is to absorb our client's vision and integrate this vision into the design process.
We invite you to explore CastleRock and to discover how we ignite our passion and redefine spaces for the individuals in these environments.