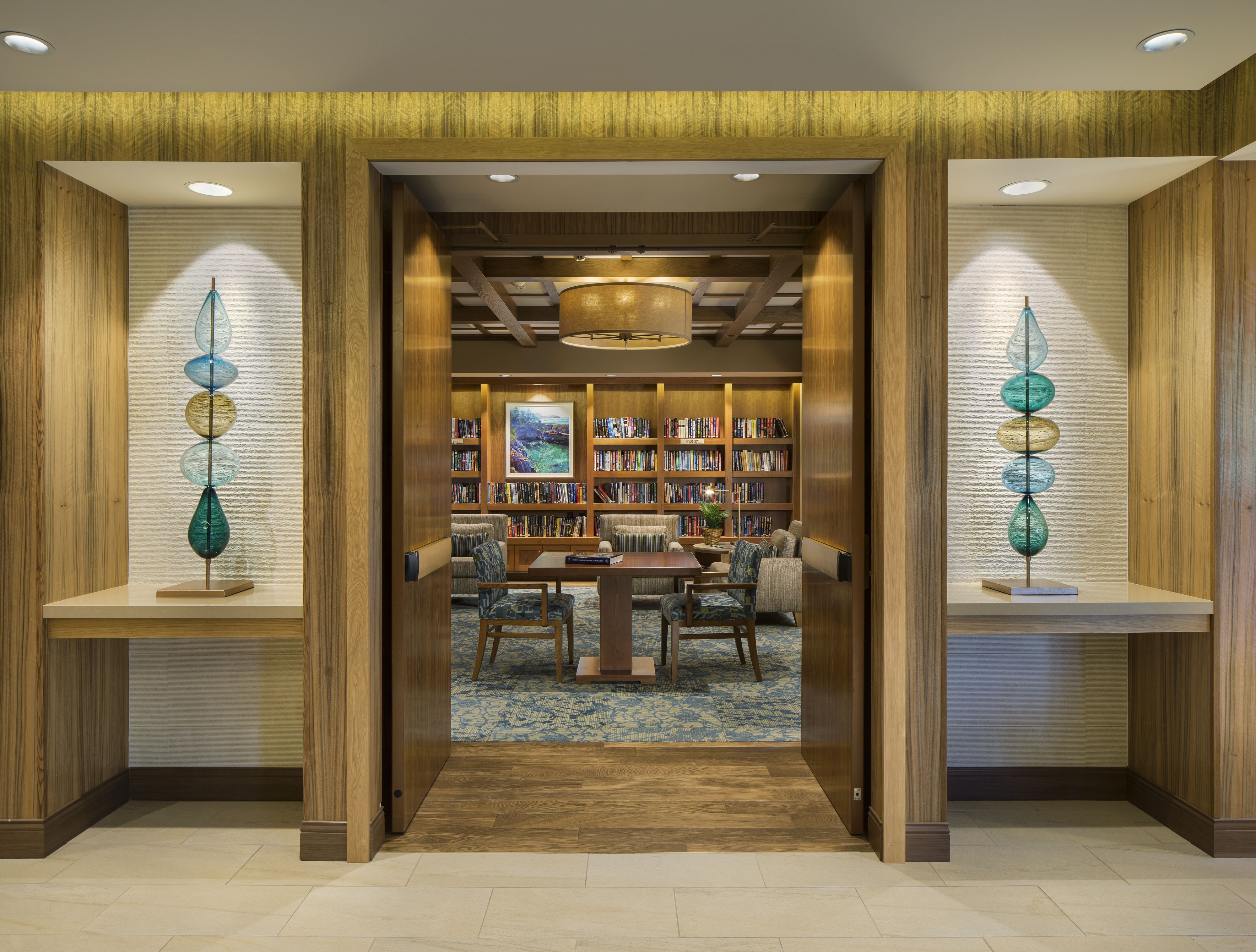 Who defines you?
At Castlerock we not only welcome, but thrive when given the opportunity to blend so many components into one harmonious project.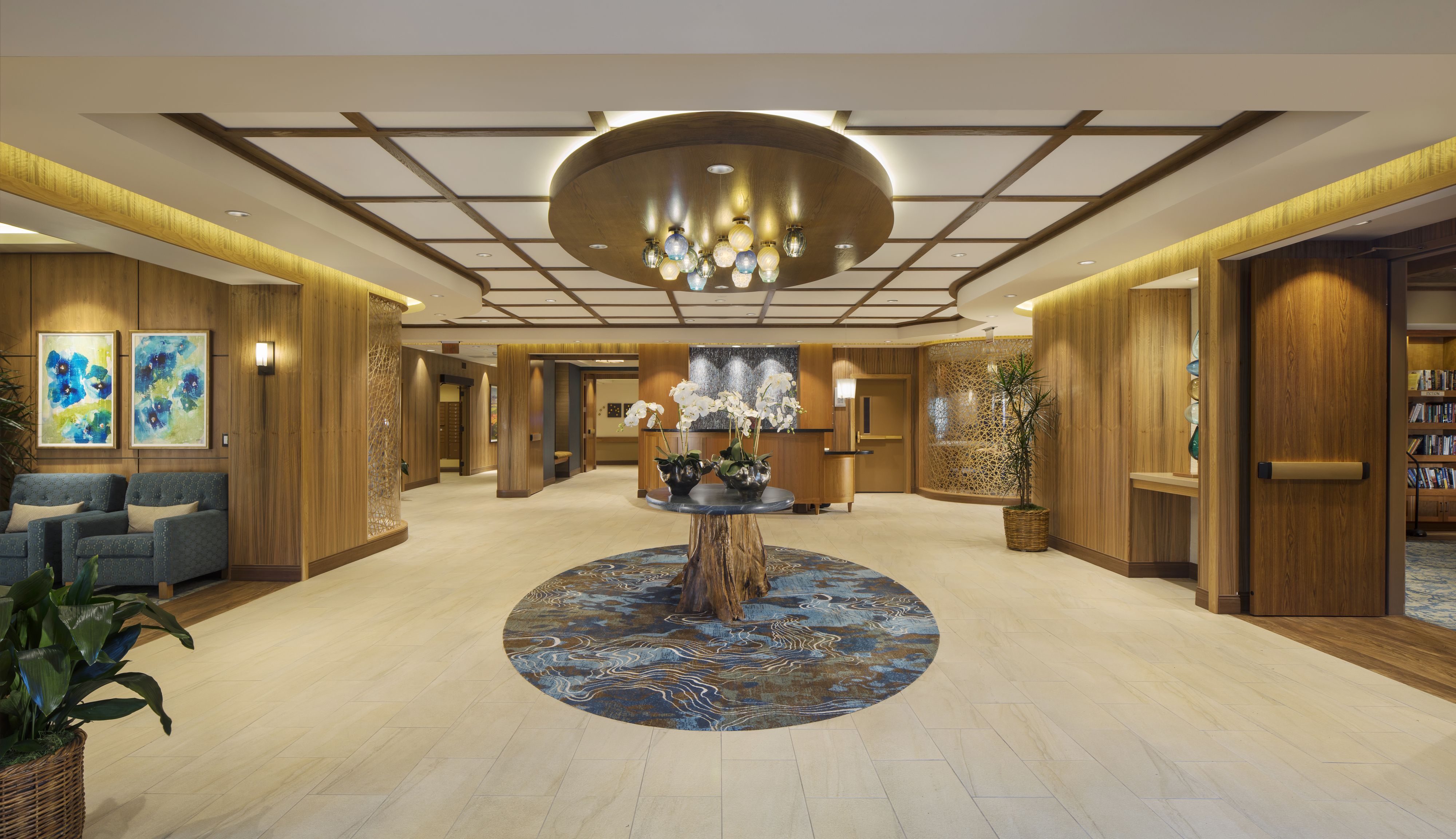 "You don't build it for yourself. You know what the people want...and you build it for them." - Walt Disney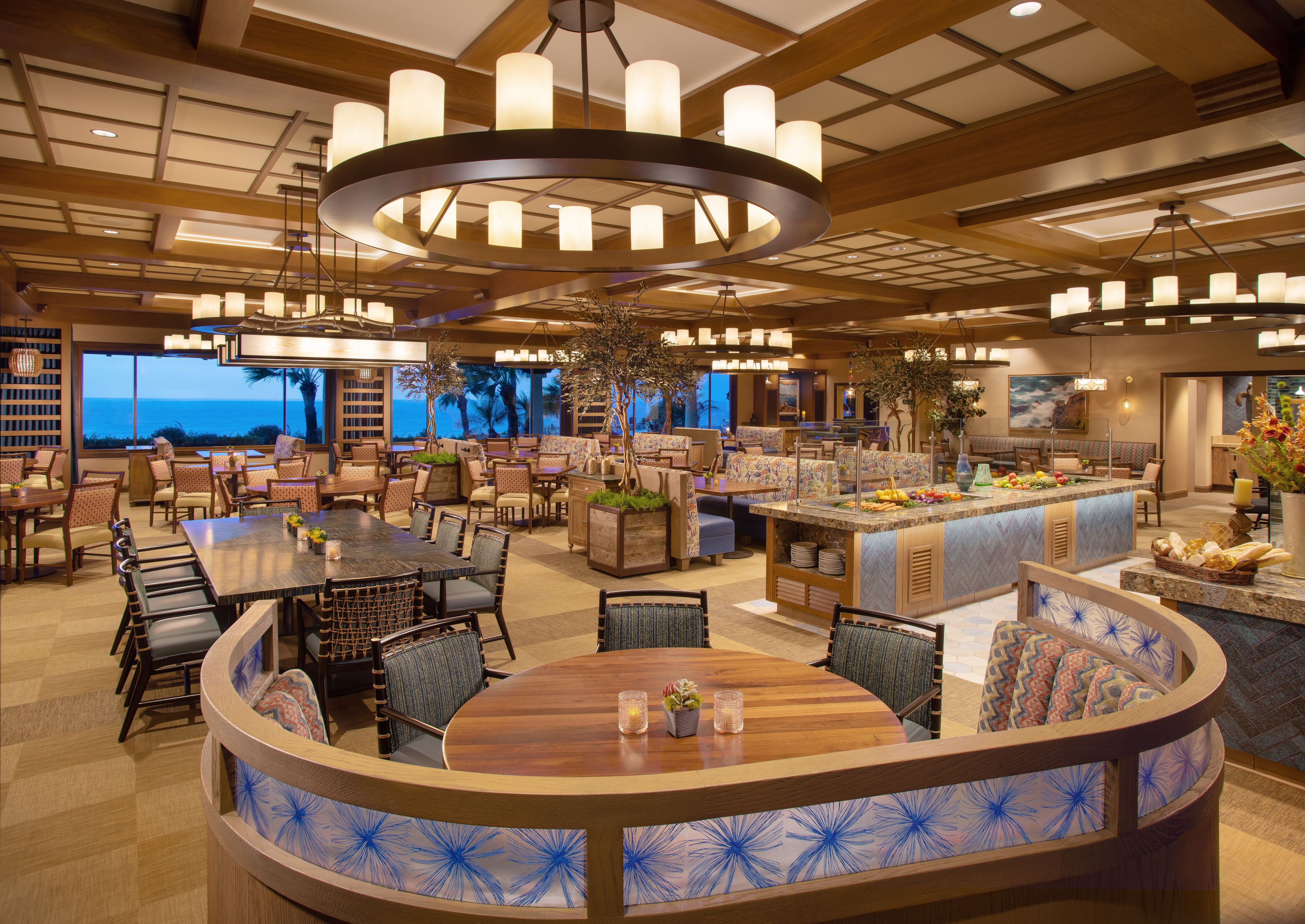 At CastleRock
We approach every project with creativity and imagination while providing our clients with the personalized attention they deserve.